Product Description
Compressor B220203000007 Suitable for Sany Excavator Truck SY135

TYPE: GENUINE

MODEL: SG447220-4053

CATEGORY: Sany Excavator Truck parts;Sany parts
ORTEC is well-received for its persistant commitment to quality, and supplies a complete range of genuine parts for Sany
excavators, wide body mining truck, etc.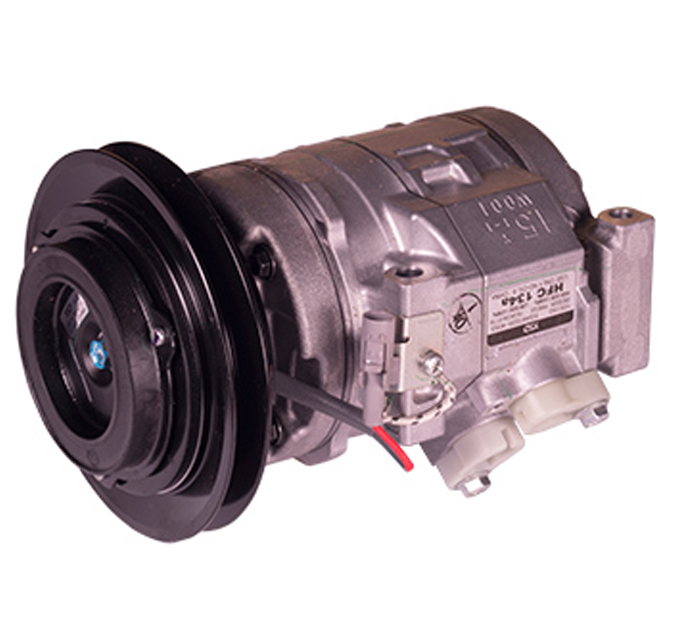 Full range of spare parts suitable for off-highway dump trucks (or nicknamed widebody mining trucks) under brands like LGMG, TONLY, XCMG,
SANY, WEICHAI.
Full range of spare parts suitable for construction equipment (earthmover equipment in particular) of major Chinese manufacturers like SDLG,
XCMG, SANY, LIUGONG.

WHY CHOOSE ORTEC?
ORTEC applies a set of quality control indicators that are higher than those of the OEM suppliers. It ensures each part it supplies is of equal or higher
quality than those came with the machines.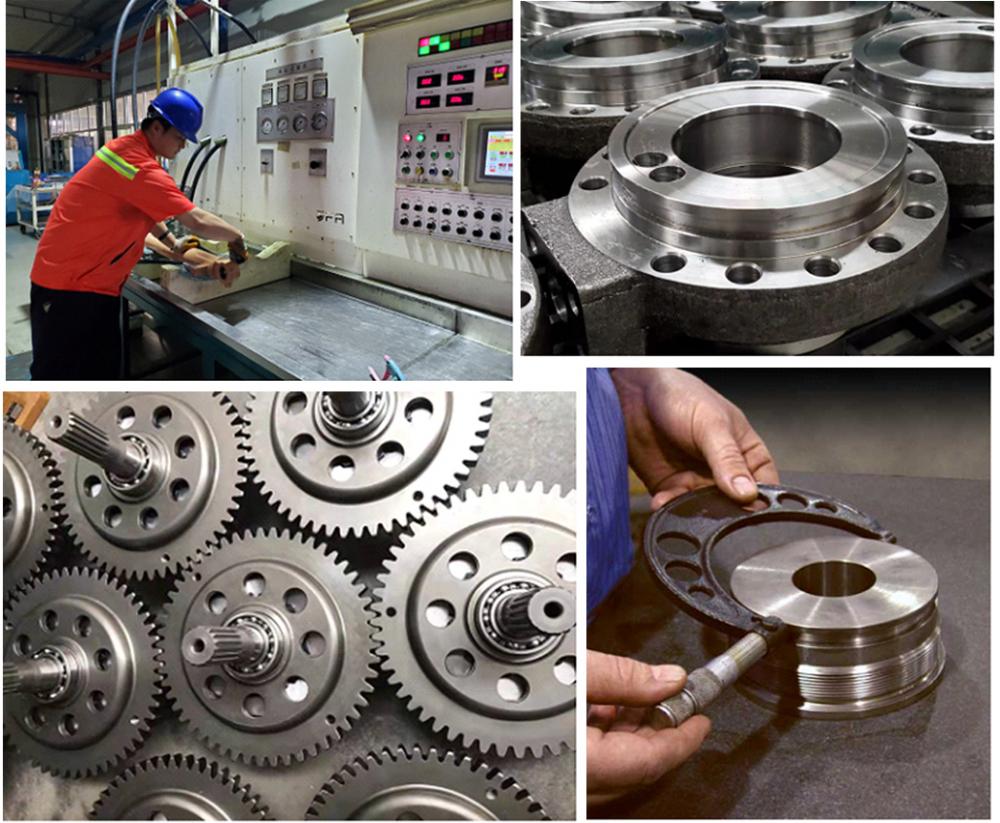 ORTEC maintains a big inventory (currently over 190,000 SKUs) and has built a powerful supply chain that get orders ready for delivery at the earlies
time.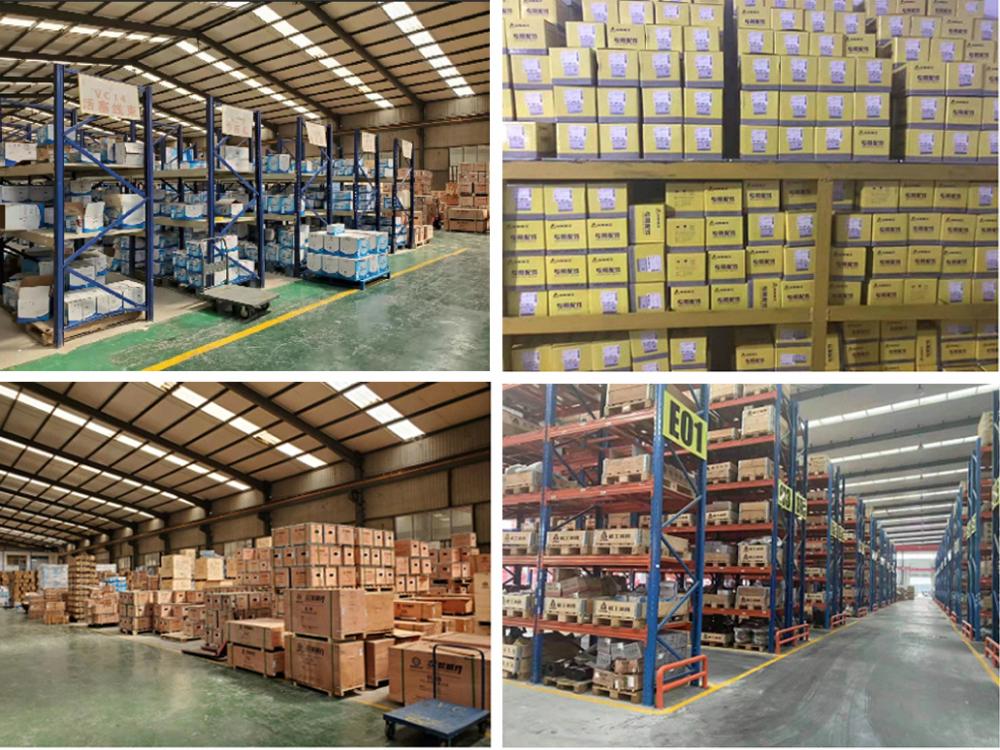 ORTEC attaches great importance to packaging and makes sure each part it supplies is properly packed and well protected before being delivered.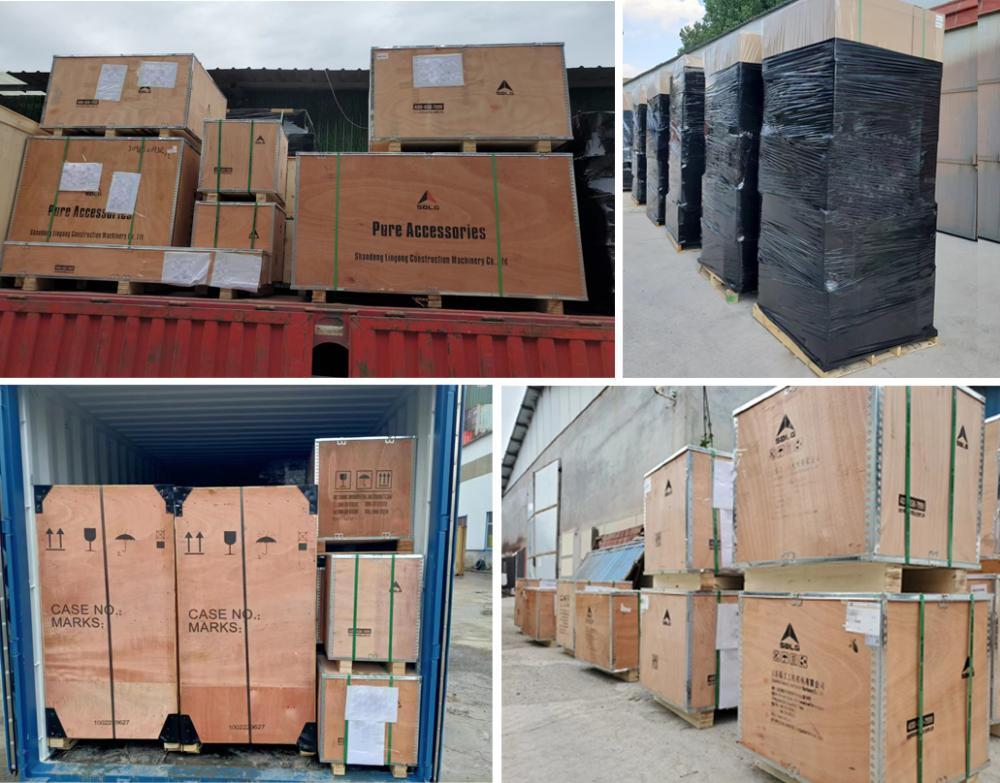 The above mentioned manufacturer's name, description and trade marks are used for reference purpose only.
All trademarks and brands listed above can be read with additions such as "suitable for" or "for".
Other Sany pats:
10223696 base of tooth SY245_3_4-20TS
12252560 plateSY55C.1.5.3-1
A222100000561 Oil tube (3) SANY
24904033 Wearing plate
13187532 Washer 48GB858-88 SANY
13279478 round backup plateSRC550.1.4.1.1-2
11713445 Hose Assembly
24911440 steel plate JS4500.3.1.1-3 SANY
A230104000059 SANY
connectorS2NC-16-36W SANY
13280924 Intermediate Relay
12382090 Supporting Lever SY485C1I3KH.1.5-3 SANY PARTS
13168087 reinforced plate 4SY235C.3.4E.1-7a
B220200000111 Cast mixing arm
60263313 Vehicle Body Harness SY305C9I2KH.5.4D SANY
12996653 positioning board HT405-0002.03.1-201 SANY
A210608000096 tube SCB20G.1A.1.1-8 SANY PARTS
12921111 Steel Sheet
13573755CY Framework(air-cooled) 6006A5.2.2.3 SANY
13897439 Cover plate welding SAP90C.4.2 SANY
10336715 The lower mounting bracket assembly of R
11756108 Right side plate SSR100H.2.3-2
10055376 Socket SR265C10.5.5.2-1(M)
10735320L Air Cylinder Body SANY
11092222 Screw SANY PARTS
60159468 Connecting board
13557058 SINUMERIK 840Dsl NCU 720.2 SANY
13295155 steel pipe assy SANY PARTS
60123031P Bracket SANY
12842200 Engine oil filter core SANY
A229900007768 SANY PARTS
12629414 Grid board
13991481L Triode SANY
21083668 Flange HGT45.5-2
60008273 Scarifier Cylinder ZXSMG200.39.6 SANY PARTS
B210780001146 Steel Sheet SANY PARTS
11324600 Piston rod assem ZXJ28H.8.5.2A
11621749 Seal Ring SANY PARTS
13229813 Engine inlet water pipe
13047825 cross beam UB8Y.5.2A.5.2-1
60072933 Fuel Pipe 4 SY485C1I3KH.1.3.5-29
60124814 wire rope SR285RC10.0-8
11315197 spring tension blockMHMSCA2200-217 SANY PARTS
60160500 Inner Joint
A810301010086C Speed operation Background GJBTZ203C6R-2
60227803 SY285~365C hydraulic crawler excavator
10261868 front diagonal brace supporting board Ⅱ SANY
238743003 Wiring terminal of power SANY
13941385 Left lower pedal GJB312.1.9.1
B220501000258 rib595B.2.47.6.5-2 SANY PARTS
13757329 Desulfurating agent
60228805 SpindleSR180M.4A-4 SANY
13080507 Breaker SANY PARTS
12855805 Bent plate SSE9030.7.2-1 SANY
A220401000597 Boom head upper shaft STC300.1C-2
60117931 Rubber Hose SANY PARTS
13221357 installation plate SSP218C.23.6 SANY PARTS
60040811 Carrier rollerSTC1300.1.2.3.1
A210307000038 oil level label SY485C1I3KH-TZ-33
13303773L support seatMBF20100-J-11005-205
13256441L Tail Cover60C1816D.16.4
12166756L Copper cushion C50.5.1.15-2
A210609000311 Hanging plate SSD20A.1.5-2
A820101026730 High carbon ferromaganese
13400055 main valve harness supportSY320R1I2K.1.8 SANY PARTS
13883641 Plate HZS180C8.3B.3.1.1-1 SANY
13320590 connecting barBCW48.7.11-3 SANY
11333900 Flange at pump end B SQLS25C1A.3.1.1.2. SANY
13083692 lefe rear guardrail assemblySRT45.290.8
10647224 Hose Assembly
13504940 Aluminium alloy window
13652582 Retainer Ring
12768776 SUN GEAR

DURATECH INDUSTRIAL GROUP LIMITED
ORTEC is a leading supplier of parts suitable for construction and mining equipment from major Chinese manufacturers such as SDLG, XCMG, SANY, LIUGONG, LGMG and TONLY.
ORTEC is young, but it stands out from competitors in short time because ORTEC makes it the essential goal to keep its products in compliance with the highest standards.
We currently have more than 160000+ SKUs in its range, among which the majority are OEM parts. We also take pride in our quick response to the needs of customers and quicker delivery. By maintaining a large inventory, ORTEC is able to deliver 90% of the orders within one week since they come in.
Company Name: DURATECH INDUSTRIAL GROUP LIMITED
Product/Service: SDLG Parts , LGMG Parts , SANY Parts , LiuGong Parts , Loader Parts , Construction Equipment Parts
Capital (Million US $): US$12,200,000
Year Established: 2012
Total Annual Sales Volume (Million US $): US$10 Million - US$50 Million
Export Percentage: 81% - 90%
No. of Production Lines: 6
No. of R&D Staff: 5 -10 People
No. of QC Staff: 5 -10 People
OEM Services Provided: yes
Factory Size (Sq.meters): 30,000-50,000 square meters
Factory Location: No. 126, Shuyu Road, Chengyang District, Qingdao City, Shandong Province
Contact Person: Mr. Tan Ren
Tel: +86-531-82763236